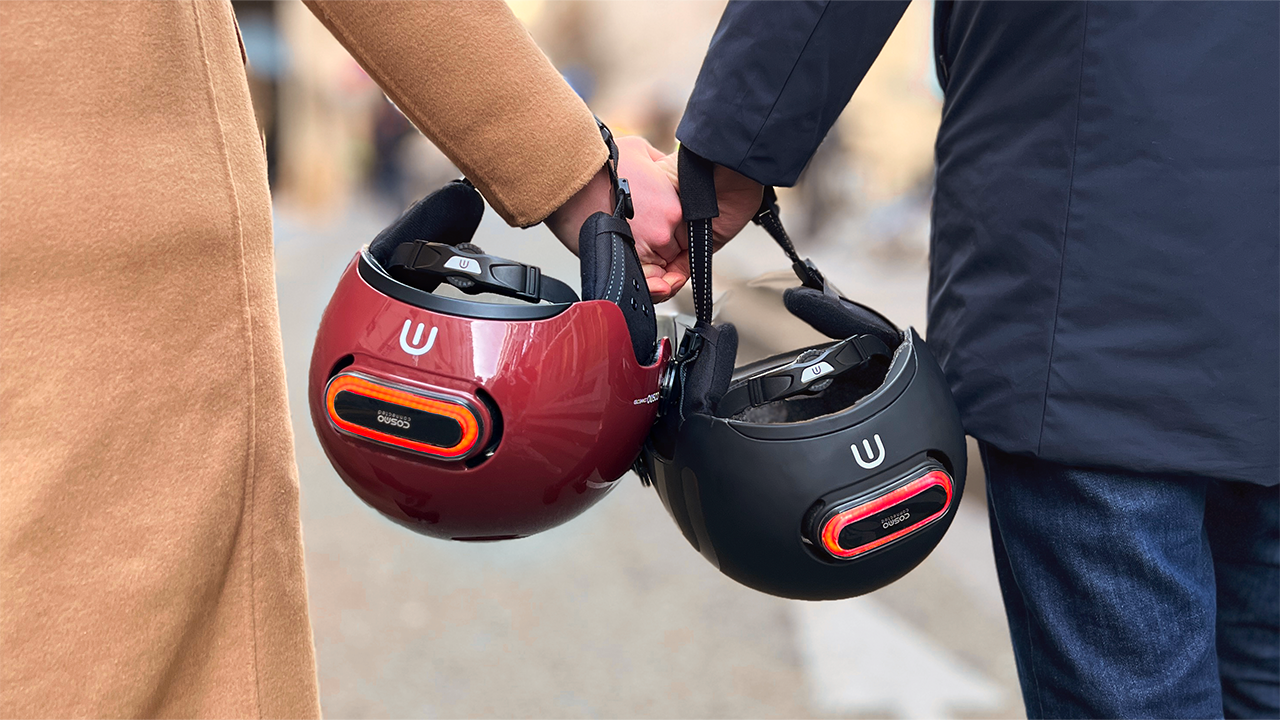 Referral
give 15% get 15%.
Already a Cosmo Connected customer?

Offer 15% discount to a friend and receive 15% on your next order!

In March, take advantage of a 20% referral boost !
2
Your referred friend order
He receives an invitation to discover Cosmo Connected. At the time of his 1st order, he will have to fill in the voucher received in his email.
3
Receive your voucher
You will receive a free 15% voucher by email to use on your next order.
Conditions of referral program
Thanks to the referral code, you offer 15% to your referred friend for his first order at Cosmo Connected (code valid 60 days). For any purchase of the referred friend over 49€, you will also receive a 15% voucher on our site (code valid for 1 year)
Referrals are only valid for new customers. Friends must spend a minimum of €49 to use the referral discount. Referral discounts are valid for 60 days after they are issued. 24 hours after a successful purchase by the referred friend using the referral discount code, the referrer will receive a 15% discount code by email. The discount code can only be used for orders over 49 €. The reward expires 1 year after it is issued.