A smart light
in an urban helmet,
for mobility in style
on the bike and scooter
01
Pay in 3 interest-free instalments


03
2 year warranty
15-day return policy
05
Customer Service
Phone & email
What our customers think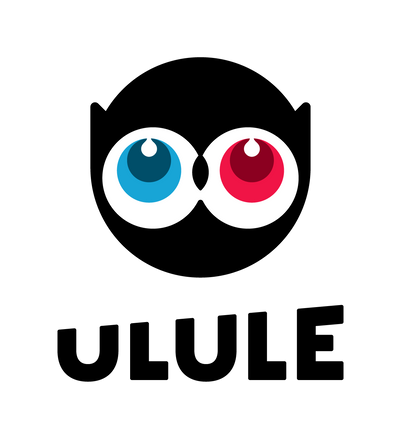 "At last an affordable helmet combining all the most useful technologies!!"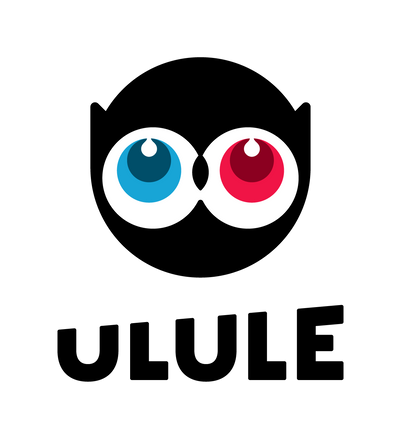 "Finally a complete designer helmet for scooters "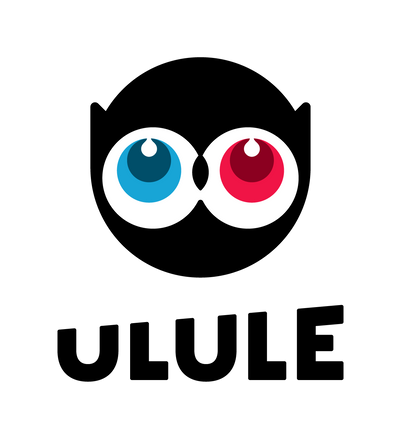 "Very good idea, very beautiful design! Bravo"
A helmet light is better positioned in the field of vision of people behind you, especially other two-wheelers. This also ensures your light is never hidden by the hood of a car following too closely.
All our helmets are equipped with a detachable Cosmo Ride to stay protected before and after potential crashes.
The helmet is designed to fit all head sizes. The adjustable rotary dial fastener at the back ensures a secure and comfortable fit. If needed, a thicker replacement foam is supplied with the helmet.
This system allows one-handed fastening of your helmet, without pinching at the buckle. The strap is then secured, while easily releasable again with one hand.
Cosmo Fusion Premiumcomes with a Cosmo Ride, additional seat and helmet straps, remote control with handlebar mount, a pair of ear muffs, spare thick inner foam, micro-usb cable, carry bag and soft pouch for accessories.
Cosmo Fusion Pure comes with a Cosmo Ride, spare thick inner foam, micro-usb cable, carry bag and soft pouch for accessories.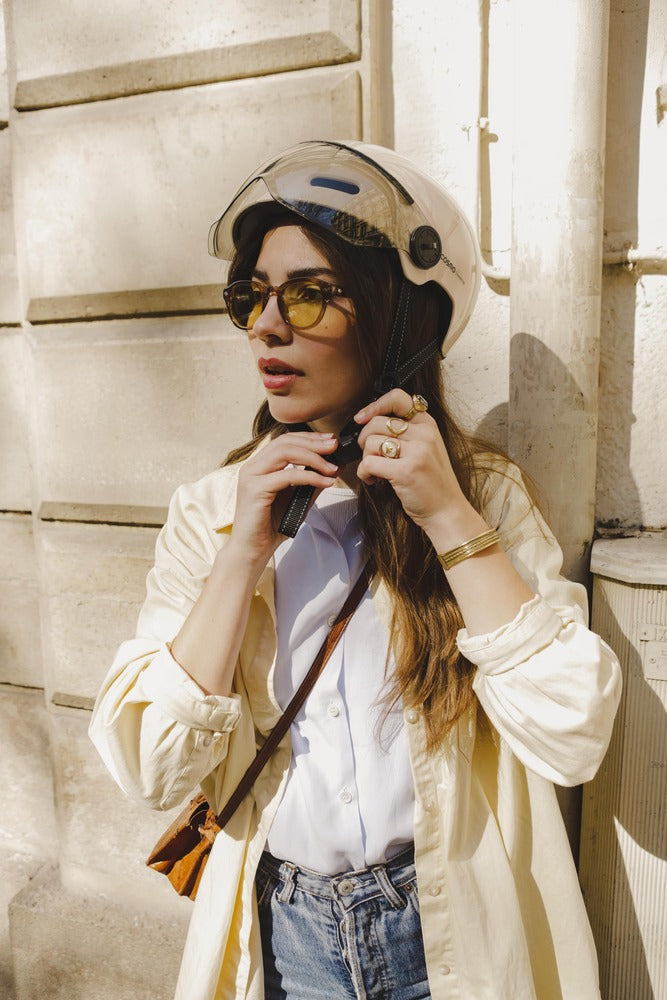 Protecting through innovation
The French are increasingly turning to soft mobility: electric bikes and scooters in the first place, followed by new individual vehicles such as electric skateboards, Hoverboards and Monowheels.

However, these freer forms of mobility are not without their dangers. In view of their expansion, regulations are still young and not very restrictive in terms of safety. However, a helmet is often the difference between a simple fall and a serious accident.

By designing illuminated bicycle helmets with indicators, we are further reducing the risks by guaranteeing good visibility on the road and enabling drivers to anticipate behaviour. Ventilated, adjustable, lightweight helmets that can be worn for hours on end and never get in the way when you're on the move.

To further extend the window of protection, our helmets are connected through an app that makes journeys safer; sharing them live with a choice of three emergency contacts, or automatically alerting them in case of a fall.