Freedom demands
new standard
Micromobility
is transforming the streets
A transition underway
Individual forms of transportation are transforming our cities. Bike commuting has jumped 400% since 2015, along with a similar boom in scooters, electric unicycles and hoverboards.
A balance to find
The streets are changing up,
and this means different road users sharing the space in close contact.
The sense of danger felt by cyclists and scooter riders meets the concern of motorists in contact with them.
The safety of individual vehicles must adapt to our urban reality
Generalising uses
40% of cyclists are afraid of riding in the city.
This figure rises to 89% when there are no facilities. Despite the fear of risk, a third of riders do not wear a helmet, and 35% of accidents are due to a lack of lighting equipment.

Eliminating what dissuades
Often put off by aesthetics, bulky, hot helmets, lighting that's too basic, complicated installations, riders seek minimal weight above all.
Safety should be incorporated into sought after items, offering a real sense of protection.
Safety starts with personal choices
Cosmo Connected is for those who ride to feel free, while demanding protection and style that feels and looks good; for those who want to be seen when they hit the brakes while getting noticed for their style; for all those seeking great looking gear that keeps them safe; that guarantees visibility, stays connected, absorbs shocks, detects falls, and informs those watching out for us when needed. Smart accessories riders love wearing, defined by principles:

Safety as a motivator.
Technology you deserve.
Designed to style with everything.
The intransigence of demanding all three.
We're restoring serenity to urban mobility with the ultimate must-have smart gear.
PROTECTING
EVERYTHINGTHAT MOVES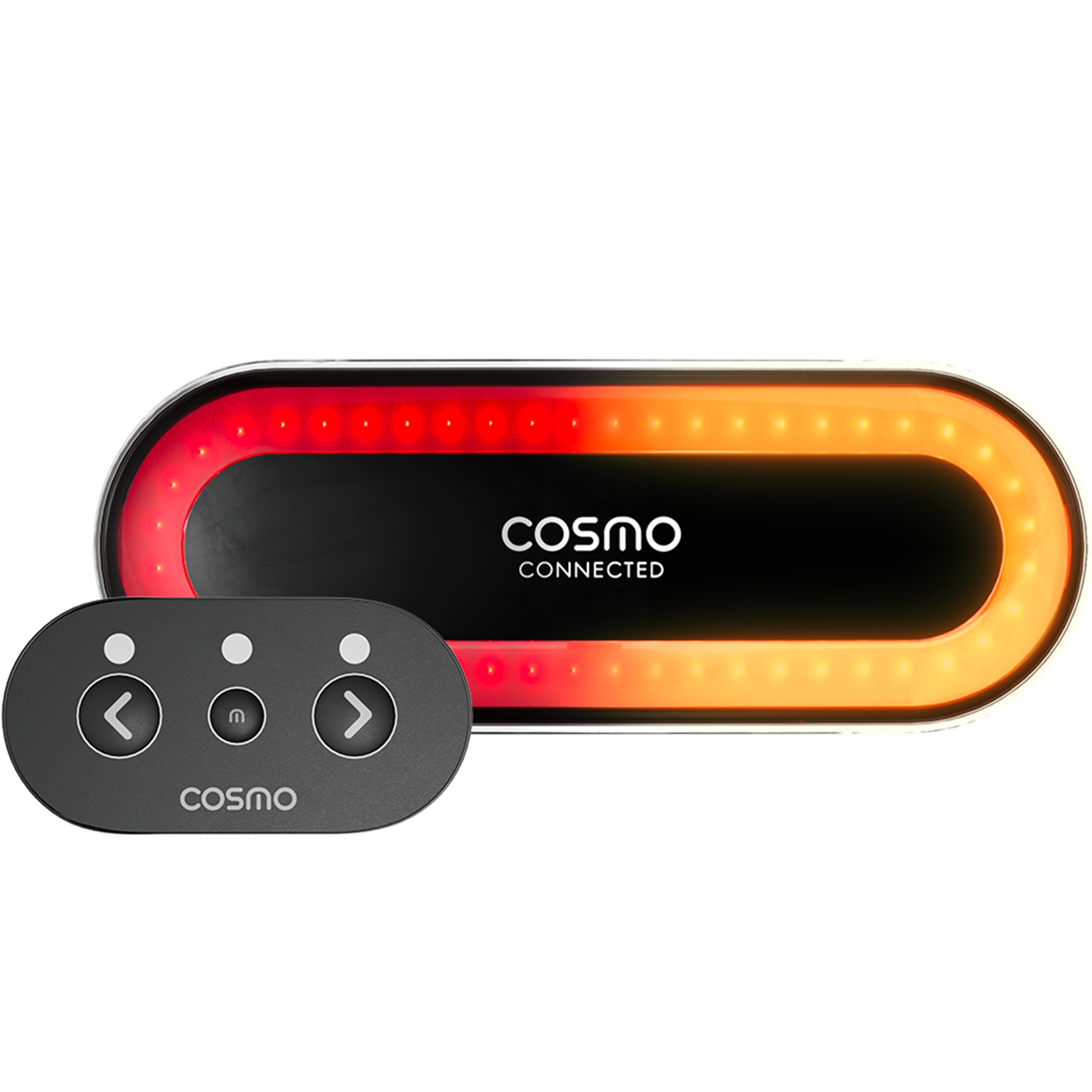 Smart lighting
Gear up for every situation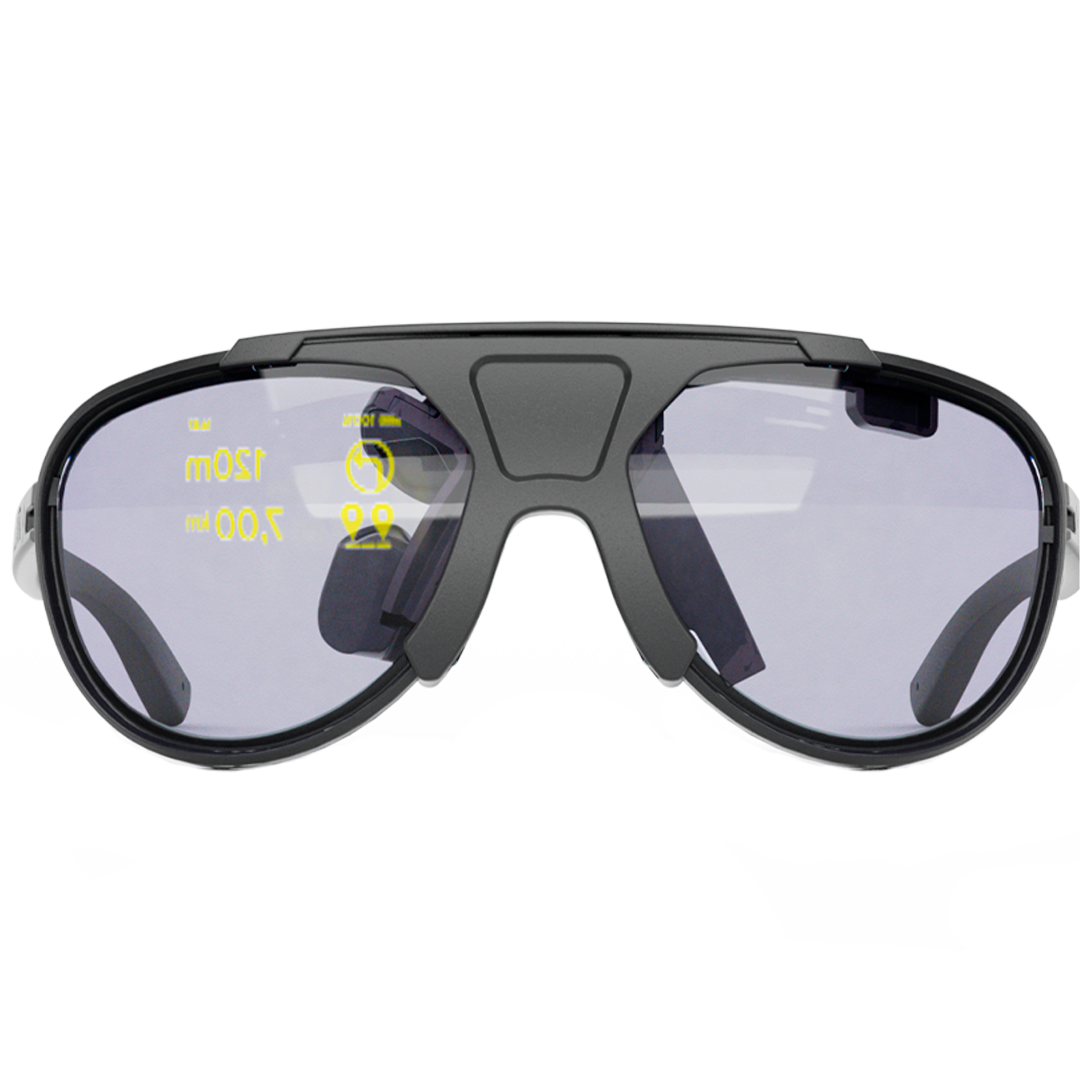 Smartglasses
Augmented vision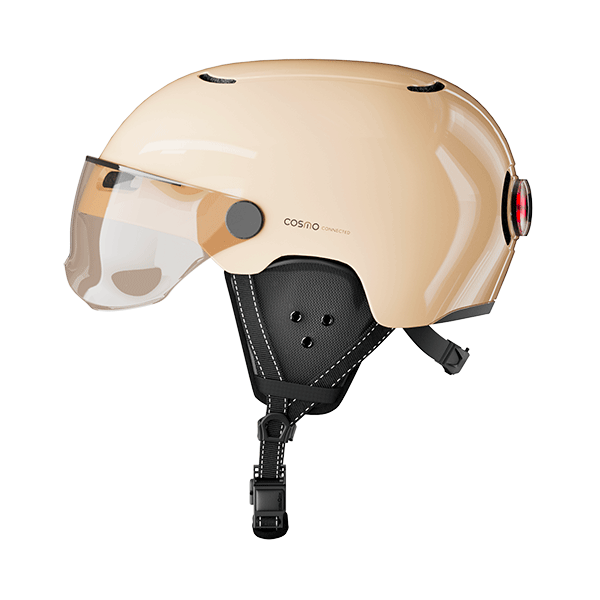 Connected helmets
Extend your protection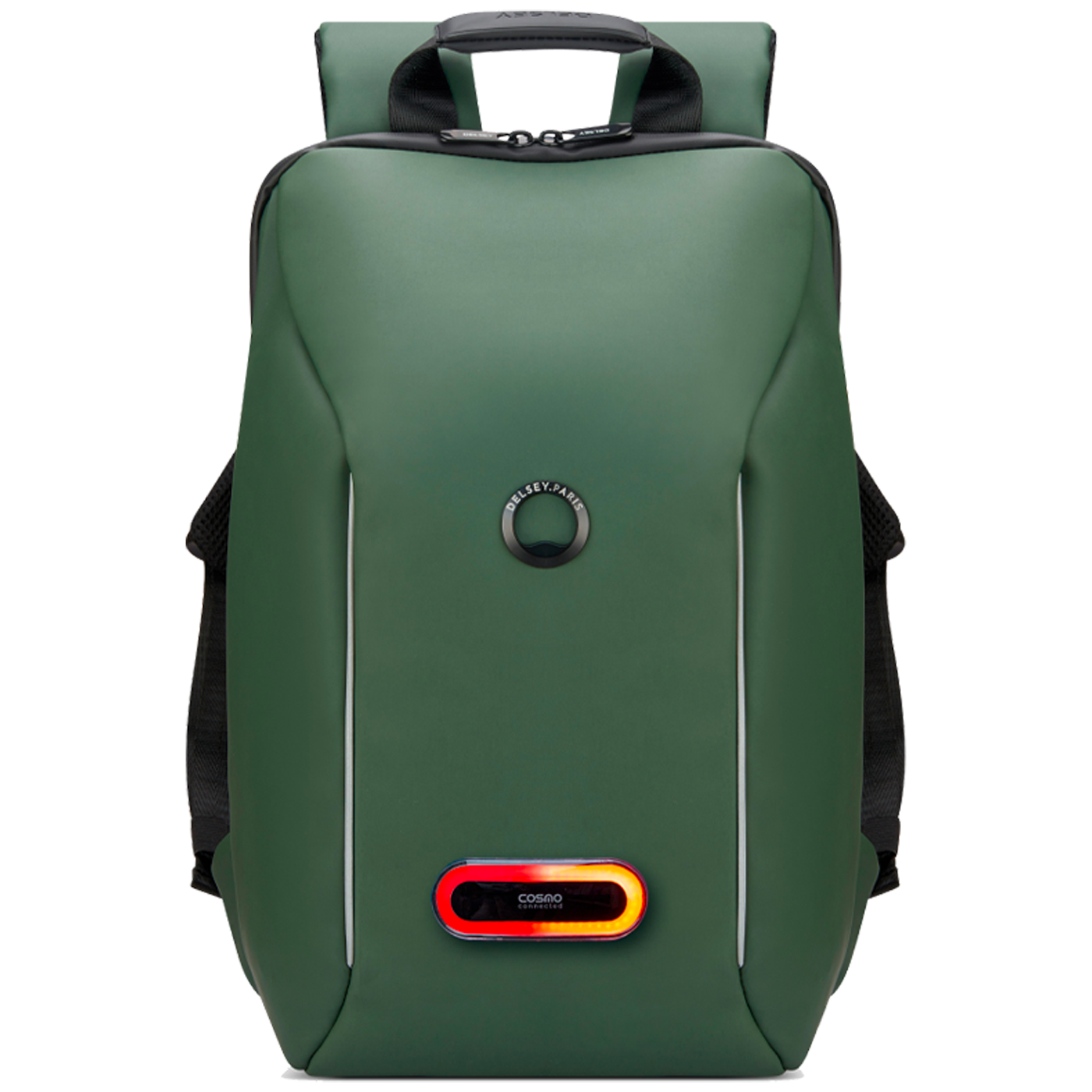 Illuminated bags
Integrated into everyday life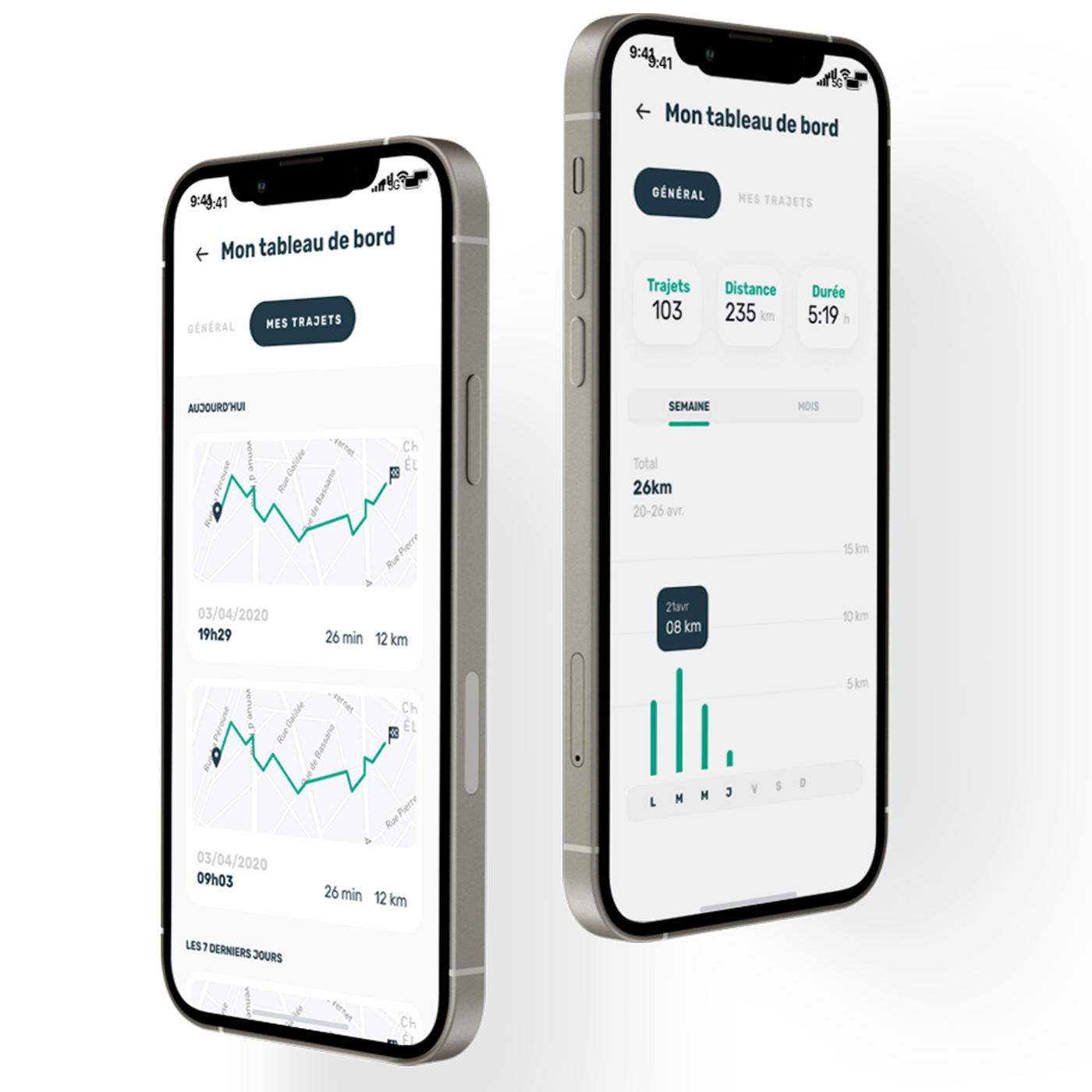 Cosmo app
Connect your rides