One third of bicycle accidents
are due to
low visibility.
It's time to
get noticed
01
Pay in
3 interest-free instalments


03
2 year warranty
15-day return policy
05
Customer Service
Phone & email
Universal
Fits all helmets and saddles
Ultra long lasting
8 hours of continuous lighting
What our customers think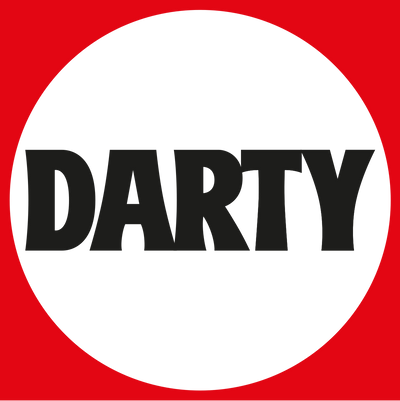 "Very safe. Visibility both night and day. Easy to use. Safety ensured."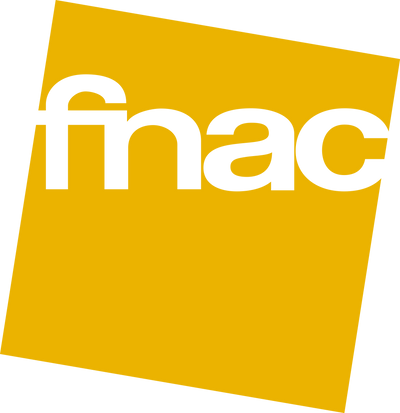 "Functional, practical, easy to use, visibility +++. I definitely recommend!"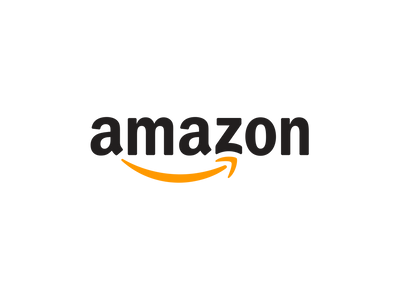 "I feel more respected by motorists"
When you activate the app on your rides, it communicates with the built-in gyrometer measuring the Cosmo Ride's angular velocity. In the event of an accident, the system turns on the hazard lights, and triggers the position to be sent to the Guardian Angels, three contacts added from the app.
The bracket that Cosmo Ride attaches to can stick to any "flat" city helmet, or attach to vented helmets. Cosmo Ride is suitable for moderate-speed soft mobility vehicles only, such as bicycles, scooters, monowheels, skateboards or rollerblades.
The built-in accelerometer measures speed changes, and intensifies the LEDs when you brake.
The Cosmo Ride is made for all weather. Ultrasonic soldering and a USB port with cap protect the electronics from rain, summer or winter, from 0° to 45°C.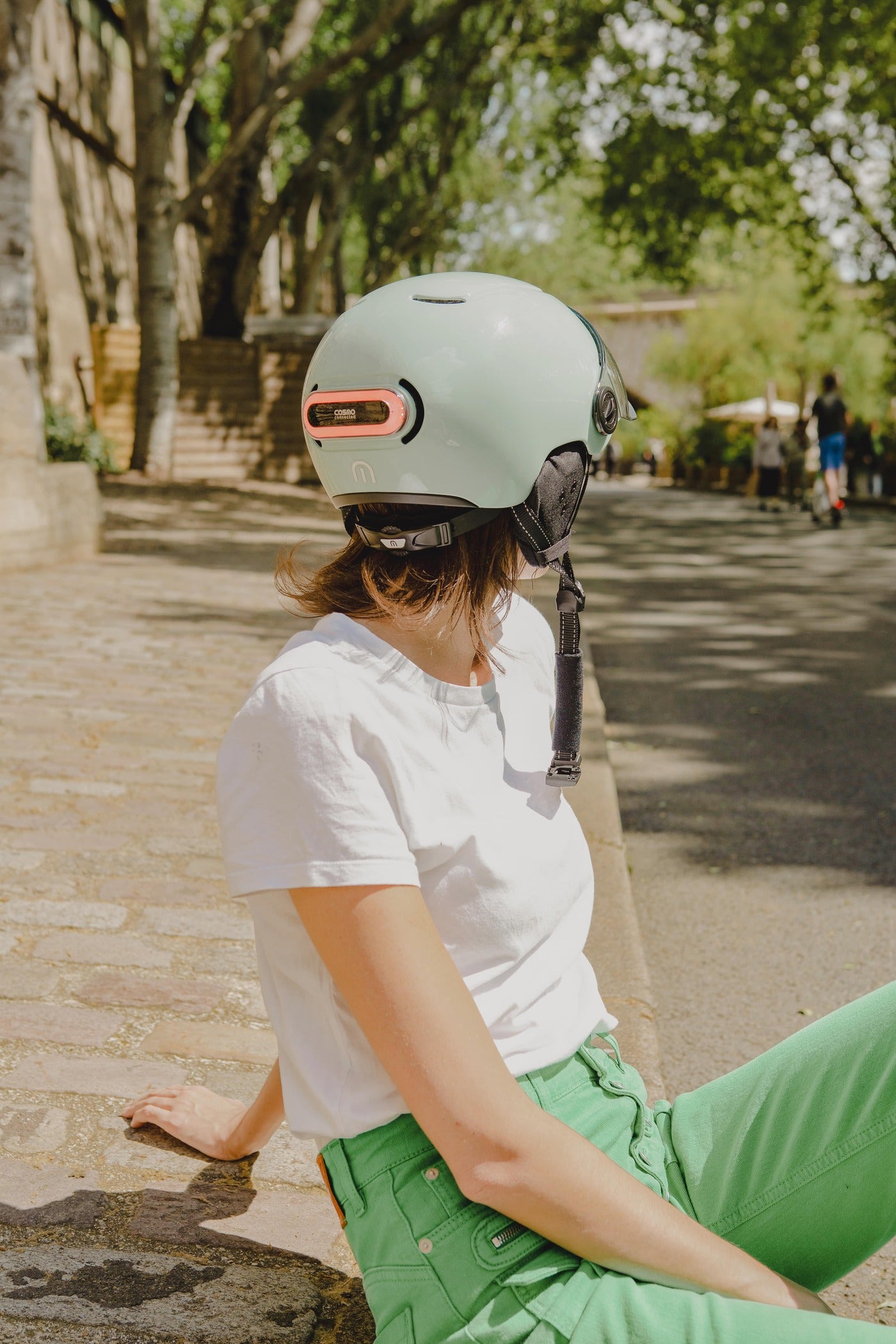 For a more active visibility
The rise of the bicycle continues in all cities, and increases the cohabitation with cars. Accidents are still numerous and sometimes serious. If the visibility of bikes and scooters is a key factor in reducing accidents, a better communication of our behaviors improves safety.

The road in general, and in the city in particular, is a space of unexpected. Pedestrians outside of crosswalks, crossing streets of all sizes, intersections; there are many variations in our behavior. Cars have long been equipped with warning lights, especially automatic ones. Cosmo Connected bike and scooter lights bring to these modes of travel the same visibility equipment as cars, allowing to be seen even at night or in bad weather, and to communicate one's intentions on the road, thanks to signals that motorists already know, to which they know how to react.

Like all our connected safety equipment, the Cormo Ride takes advantage of the app that makes rides even safer; sharing them in real time with up to three contacts and automatically notifying them in case of an accident.