Lit Up, Waterproof, Connected.
Meet the bag that secures its contents and its wearer.
01
Pay in
3 interest-free instalments


03
2 year warranty
15-day return policy
05
Customer Service
Phone & email
The press is talking about us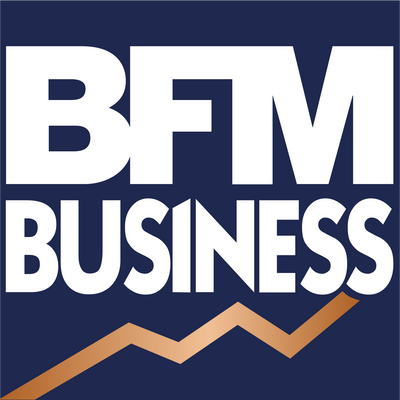 "THE gear for biking to work"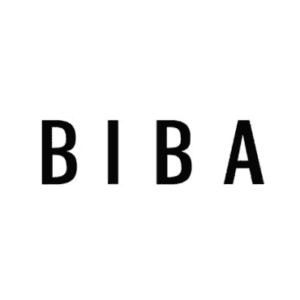 "A bag for riding in the night"
Simply push the base of the Cosmo Ride into Securain's built-in clip, then turn clockwise to return it to the horizontal position (less than a quarter turn).
If you have trouble inserting it, use your free hand to press behind the bag clip, in order to push the Cosmo Ride onto the spring.
To remove the Cosmo Ride, push again and turn the other way.
Absolutely. The bag features a padded compartment for a 14-inch laptop and tablet.
Absolutely, your package contains a Securain bag and the full Cosmo Ride box including helmet and saddle mounts.
The bag is made of waterproof Denier 600, with waterproof Securitech® zip closures. Cosmo Ride's electronics are protected from water by ultrasonic welding, and a USB port with cap.
Securain comes with a Cosmo Ride complete with helmet and saddle mounts, remote control with handlebar mount, and micro-USB cable.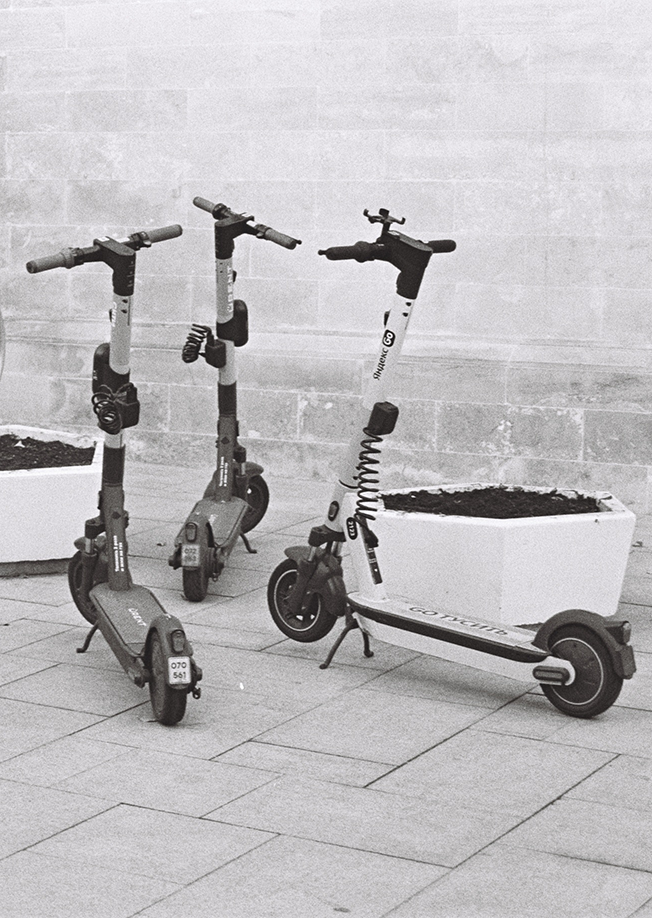 Habiller la sécurité
Jour après jour, vélos, trottinettes électriques, skateboards et rollers transforment les déplacements individuels. La multiplication des ces nouvelles mobilités n'est pas sans risque, et leurs accessoires de sécurité doivent s'adapter à cette nouvelle donne.

La technologie est un allié précieux pour équiper ces usagers de la route plus vulnérables que les autres. Les enjeux de ces véhicules sont tels qu'il leur faut des accessoires simples à utiliser dans des situations de conduites, tout en assurant un encombrement minimal.

Notre sac à dos lumineux Securain répond à ces deux impératifs en associant un éclairage intelligent à un espace de rangement protégé. Puisqu'il s'agit d'être vu, faisons-le avec Classe ; Securain est une création Delsey.

La marque de sacs haut de gamme signe un design moderne, dans une conception solide et imperméable délivrant toute la qualité et le confort de la bagagerie française, combiné à la puissance de l'éclairage intelligent Cosmo Ride.